Rust's Console Version on the Horizon
11/01/2021
The console version of Rust has been rated Mature by the ESRB.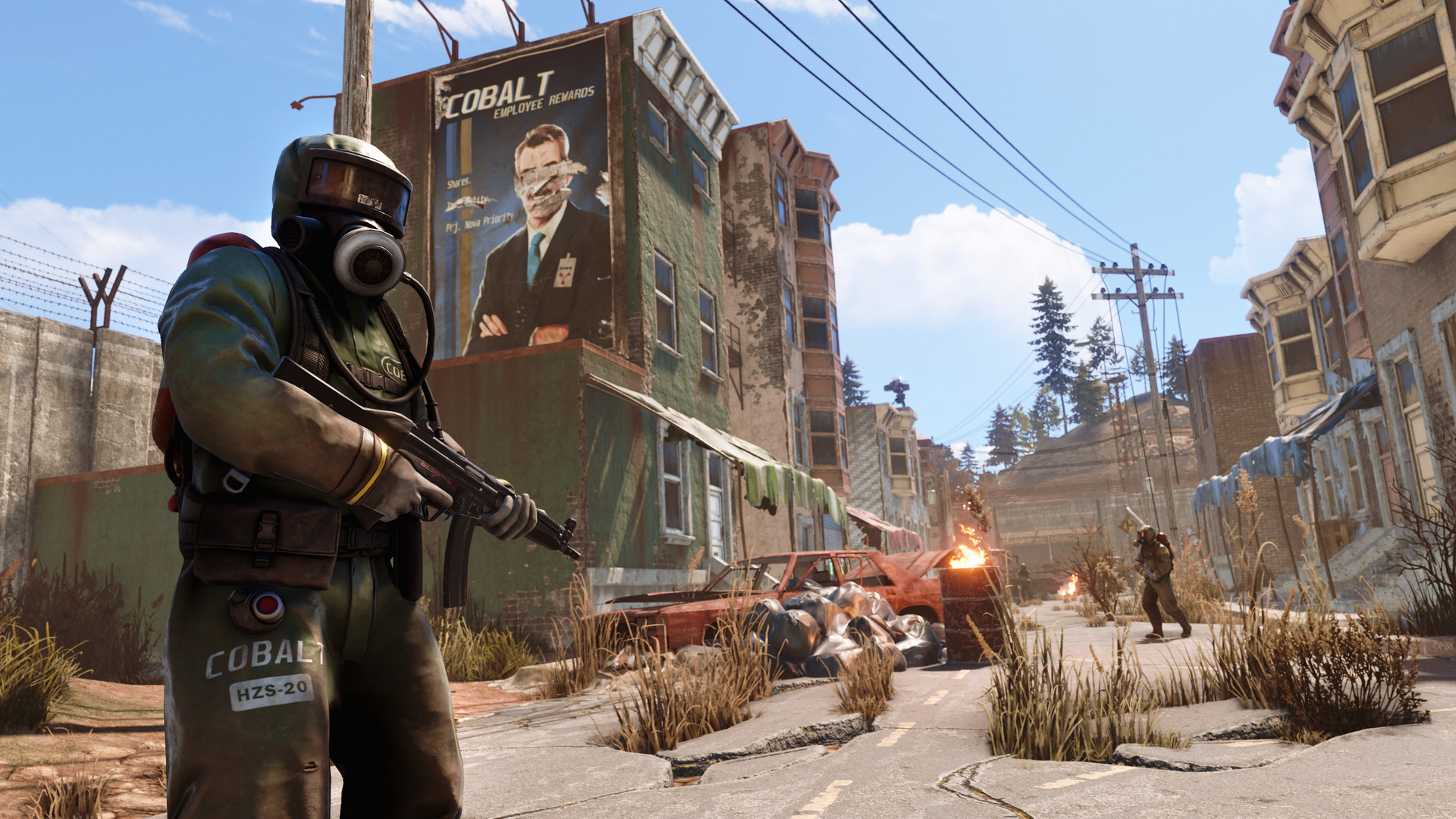 Rust has been long awaiting a console version since its announcement by facepunch late last year, but delays in 2020 (due to Covid-19) have pushed back the release date into 2021. Now, however, it seems that the port might be coming sooner rather than later, as this rating by the ESRB presumably indicates that Double Eleven are gearing up to a release but this isn't a guarantee, as the ESRB doesn't actually play the games they rate.

Not much is known about the "Console Edition", but Rust released all the way back in 2013 and has undergone multiple facelifts since then, and if the Console Edition can faithfully bring this game to console then it will surely fly off shelves. We can most likely rest easy when it comes to the Console Edition, as porting is Double Eleven's self proclaimed "bread and butter".

While the release date is still undetermined, fans can be rest assured that that date is drawing near.